*Checks notes* *adjusts glasses* Let's just dive right in.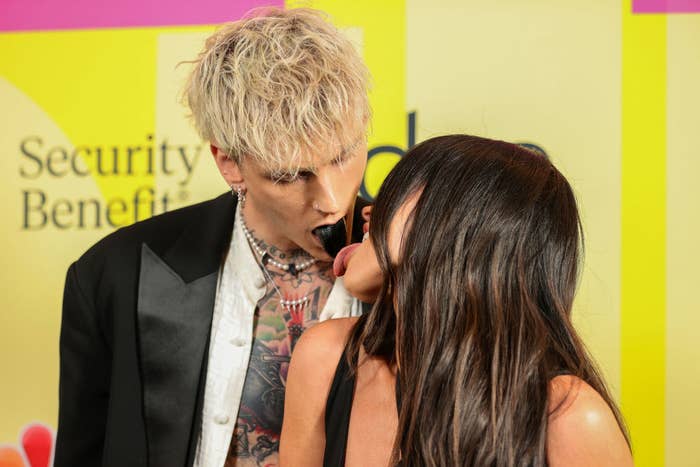 2.
Meanwhile, a terrible loss for hot people — Jason Momoa and Lisa Bonet have split after 16 years together.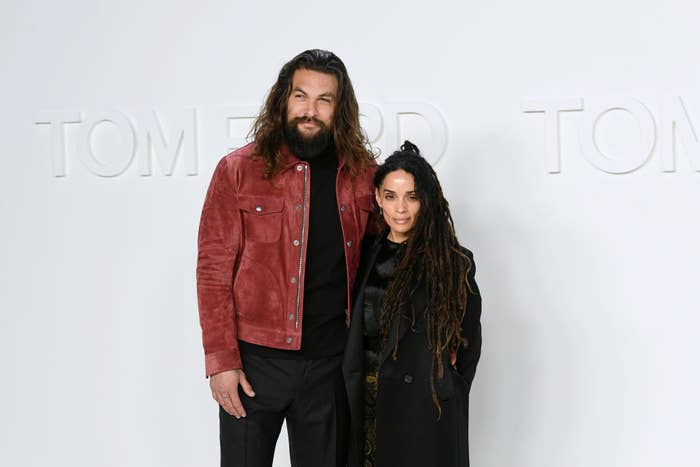 4.
By contrast, it looks like the very public feud between Britney Spears and Jamie Lynn may be cooling off for now.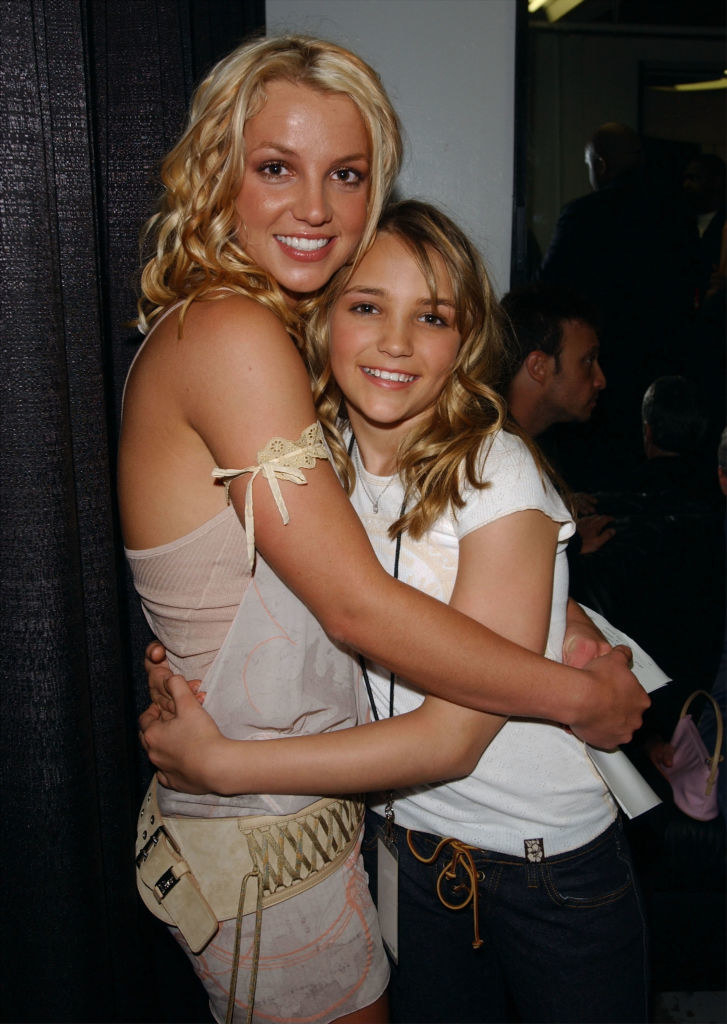 5.
New trailer drop alert! Netflix's Inventing Anna looks deliciously wicked.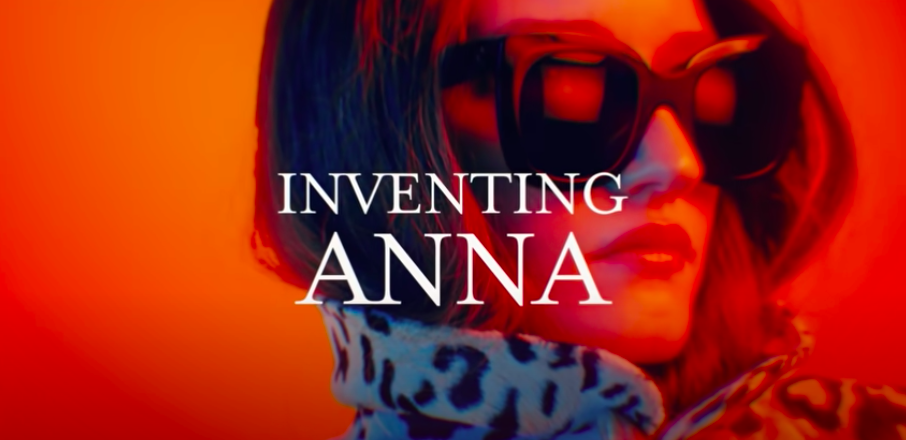 6.
In some more celeb ex-couple news, Anna Marie Tendler opened up about her divorce from John Mulaney for the first time.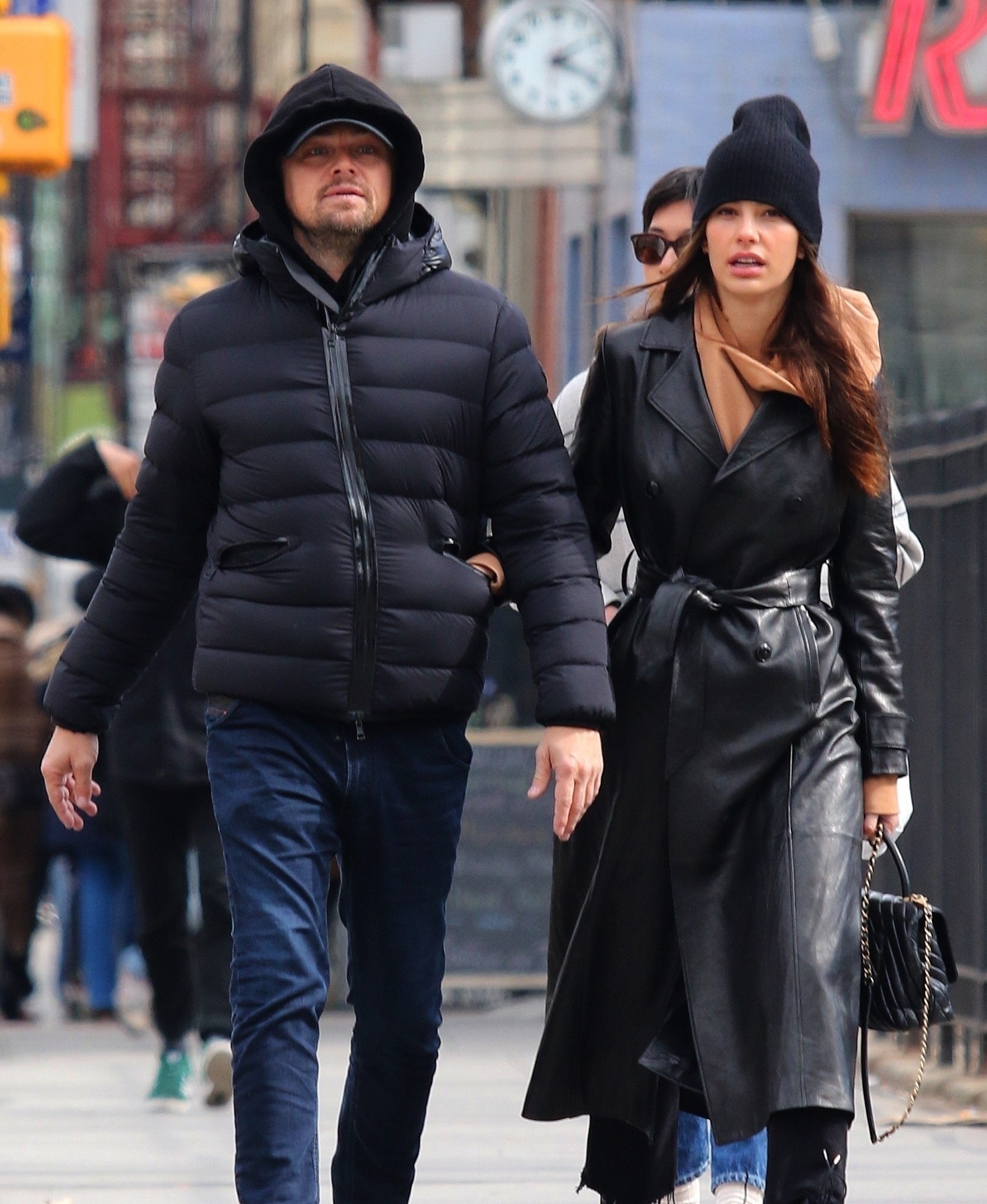 9.
Emily in Paris was renewed for another two seasons (yes, that happened this week, not three years ago, if you can believe it). Lily Collins was thrilled. The city of Paris, however, maybe not so much.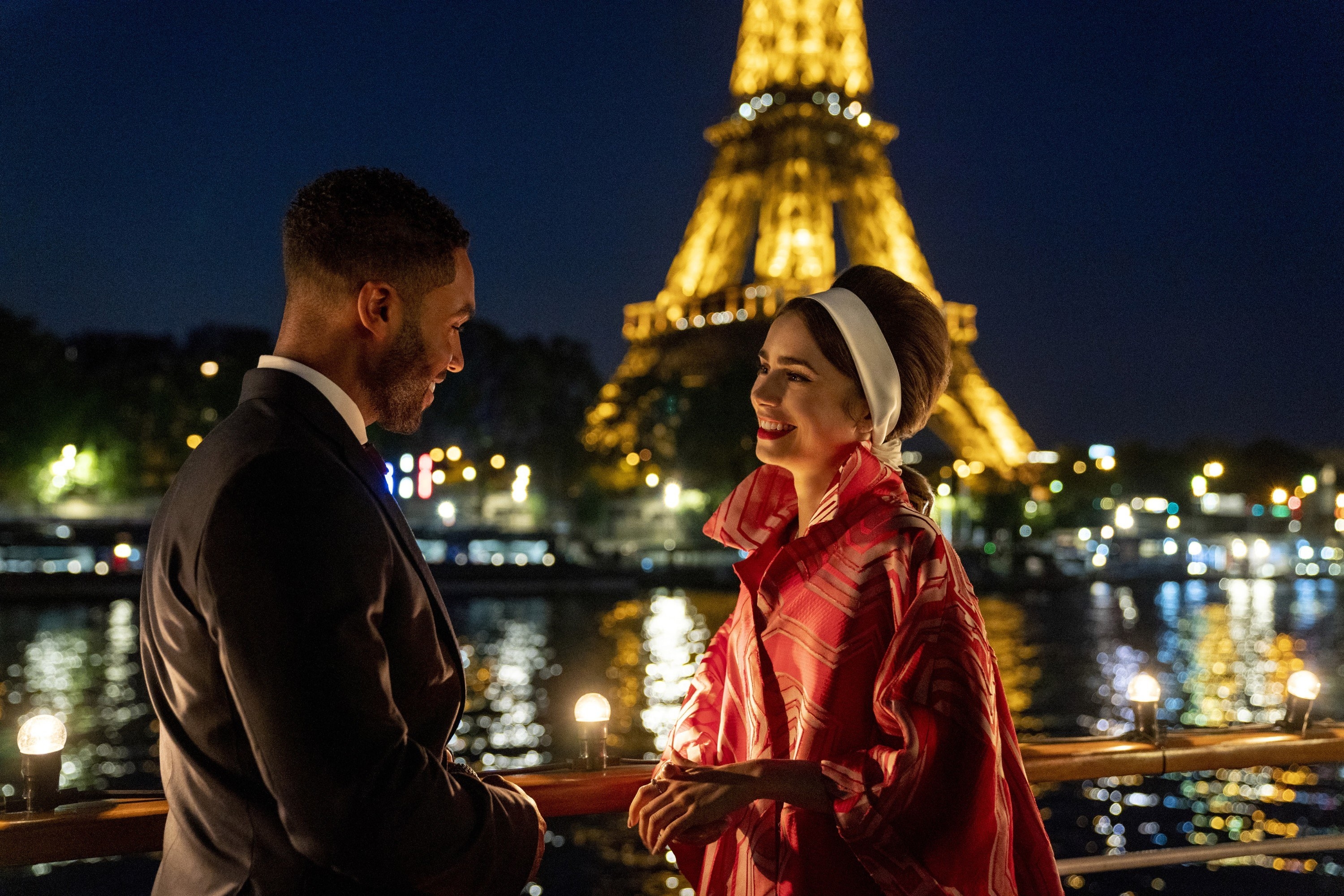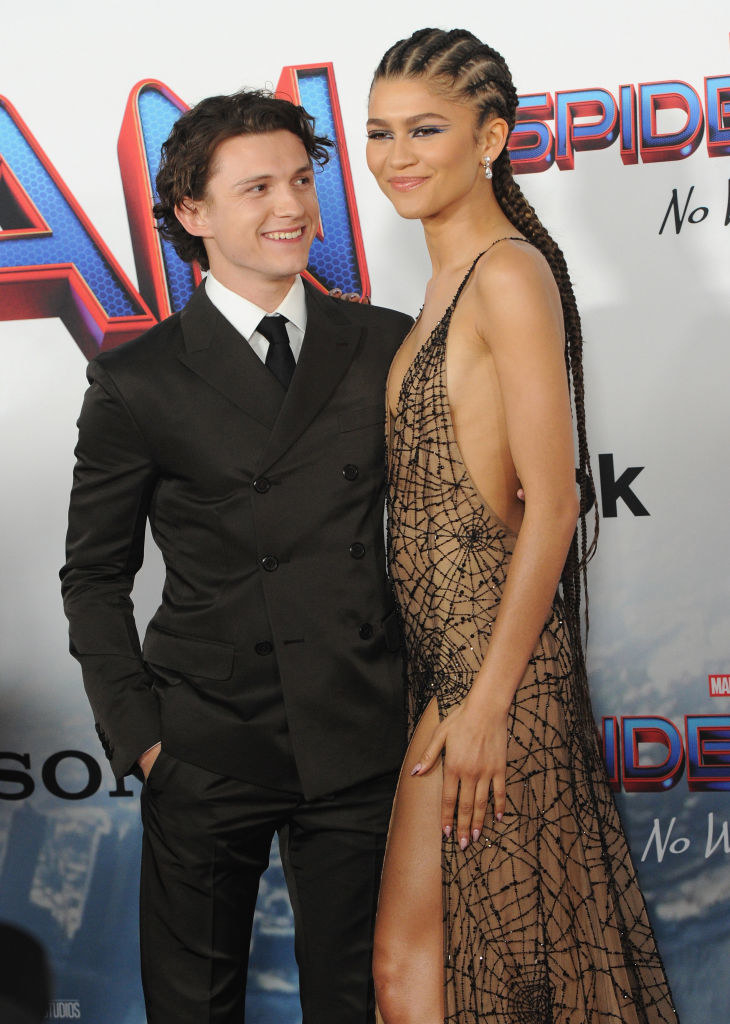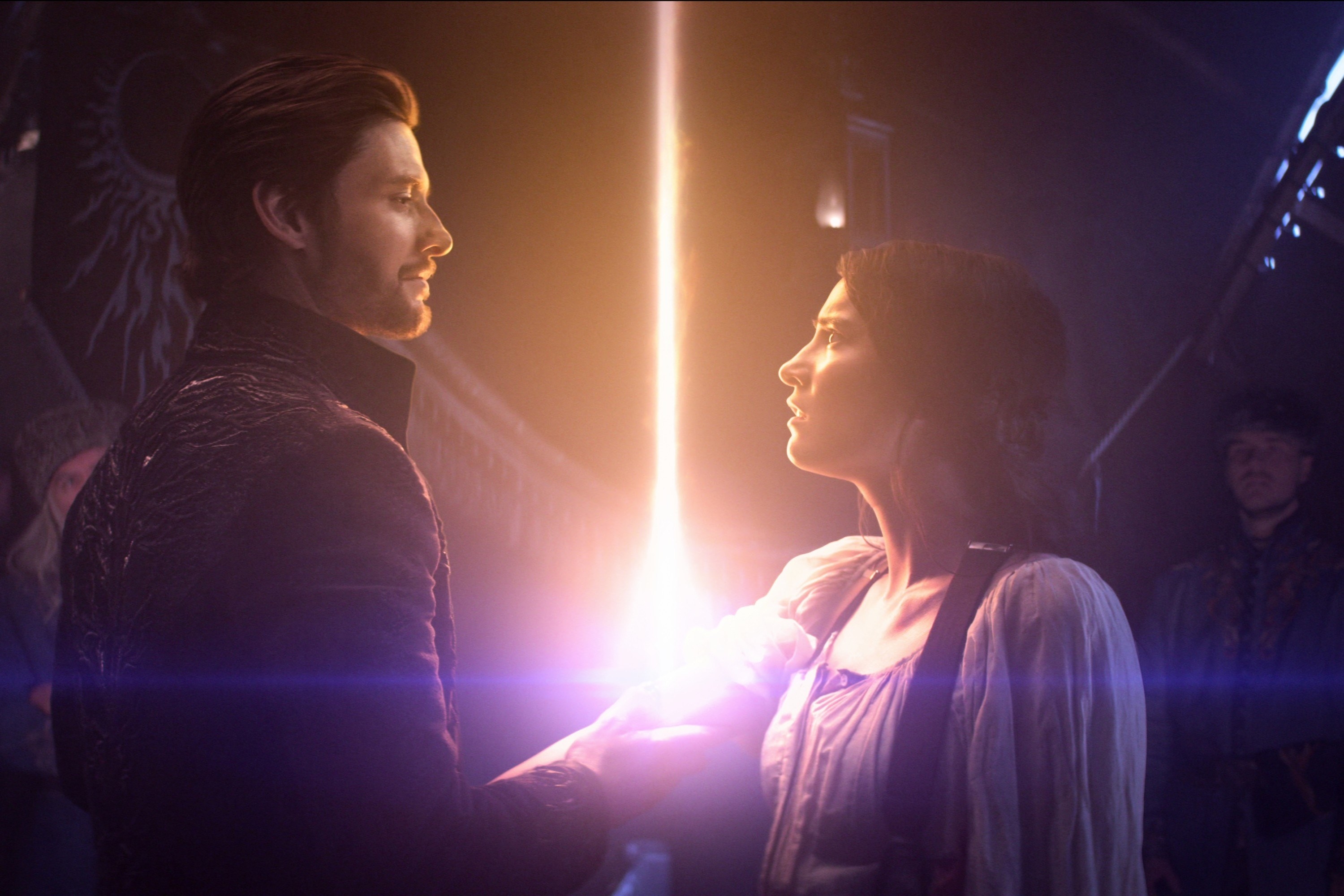 That's it for this week. LMK in the comments if there's any major pop culture happenings I missed!